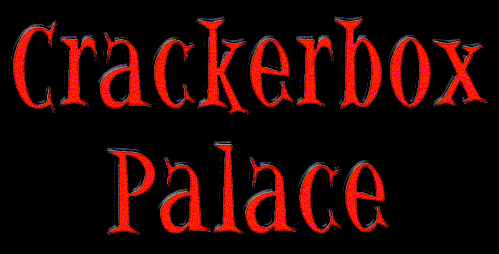 celebrates

Living in the Material World was released on 30 May 1973. Please join me in celebrating the 30th Anniversary of the release of this fine album.

Read the original Rolling Stone album review.

If you're having trouble reading this groovy new format, please email me so I can do something about it. Ta!